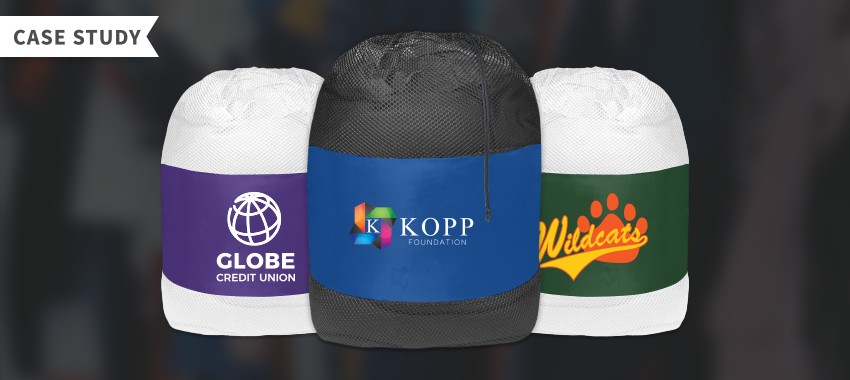 Feb 27
Description: Laundry Bag Industry: Financial What it was purchased for: A credit union wanted to target college students and offer them an incentive to open a new account. They chose a stock design,...
Continue Reading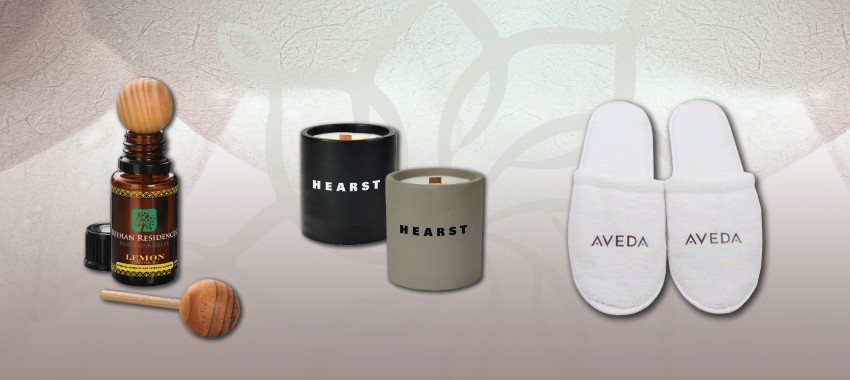 Aug 11, 2018
Like that classic Beatles song, sometimes it can feel like your working eight days a week. Maybe you've had back to back meetings or you've had a stressful travel week. Whatever the case, ...
Continue Reading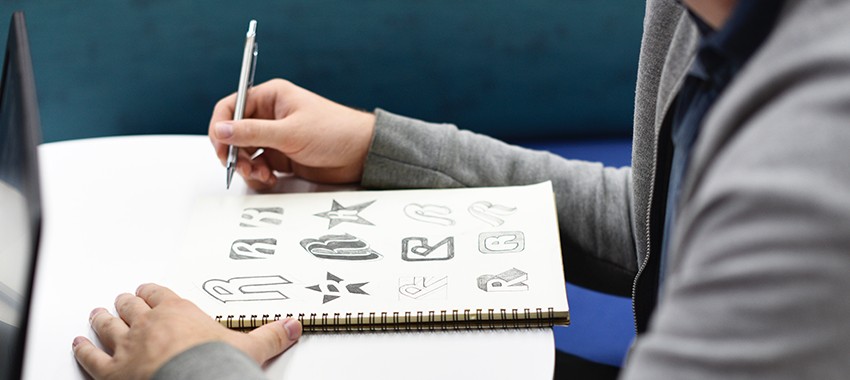 Apr 18, 2018
As a marketing professional, you understand better than anyone the importance of establishing a distinct brand presence for your company. People gravitate to those they identify with and can trust wit...
Continue Reading